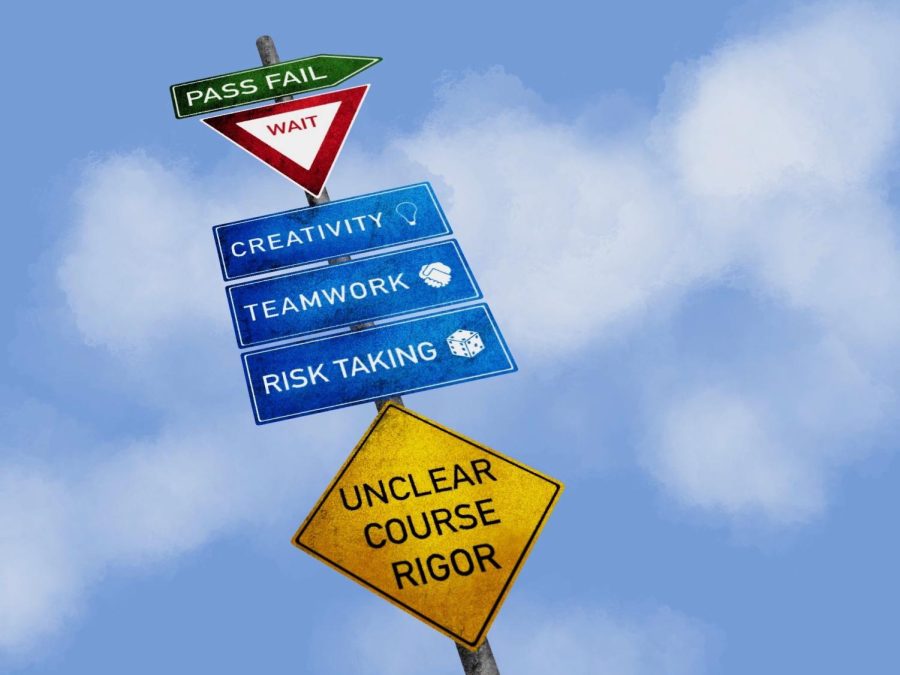 As Potomac intensifies its focus on student mental health, it is time to start the conversation around...
After a year of virtual testing plagued by Zoom glitches, Google form typos, and hours upon hours of...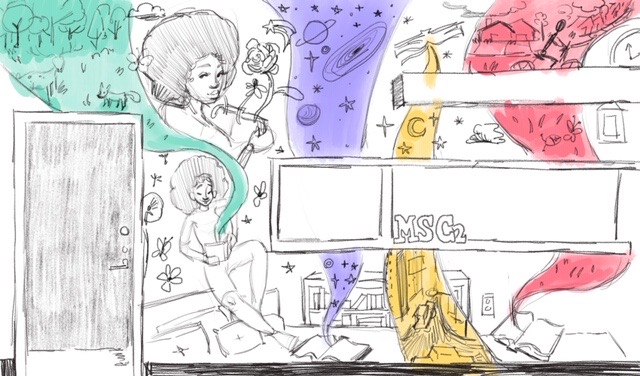 Senior Kennedy Ferguson has unveiled a new library-themed mural in the East Building hallway, outside...
Guys and Dolls premieres on Friday, March 4th and Saturday, March 5th. Set in 1950s New York, the show...
The Potomac Crossword by Layah Nasr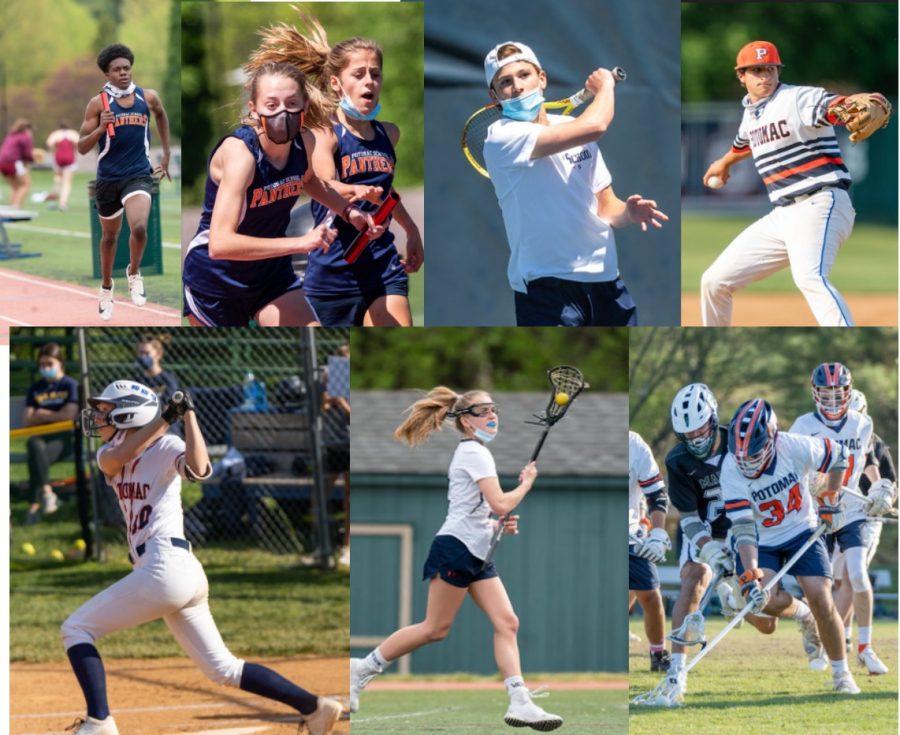 As the spring season begins, most sports teams have begun training for competition. This will be the...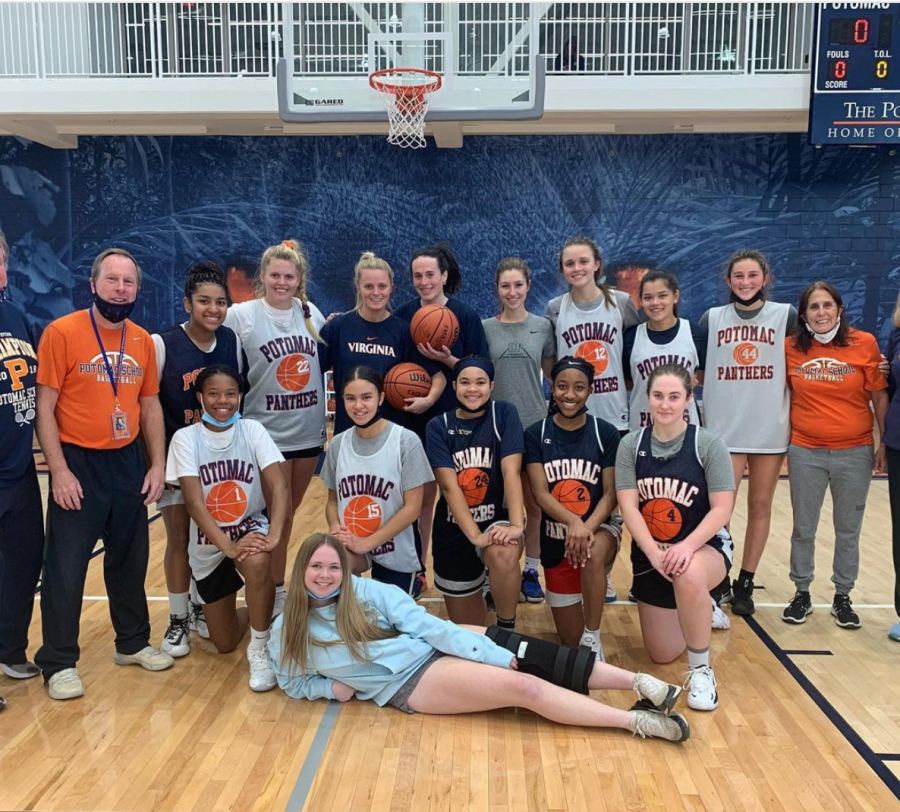 With winter break just around the corner, Potomac's student body is scrambling to understand what a...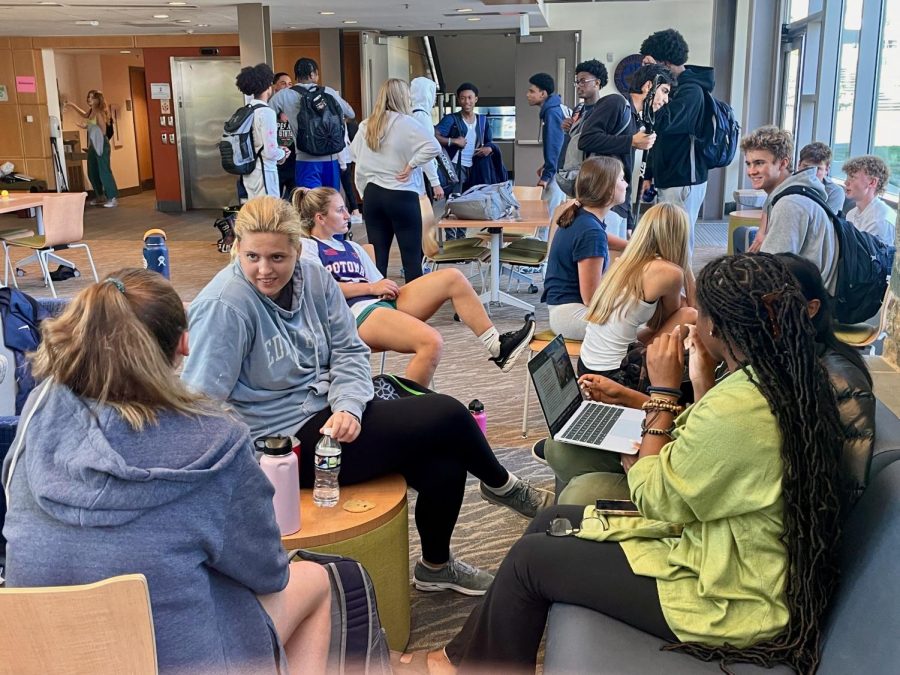 Our shared lexicon is the medium with which we capture the nuances of our humanity and individual experiences....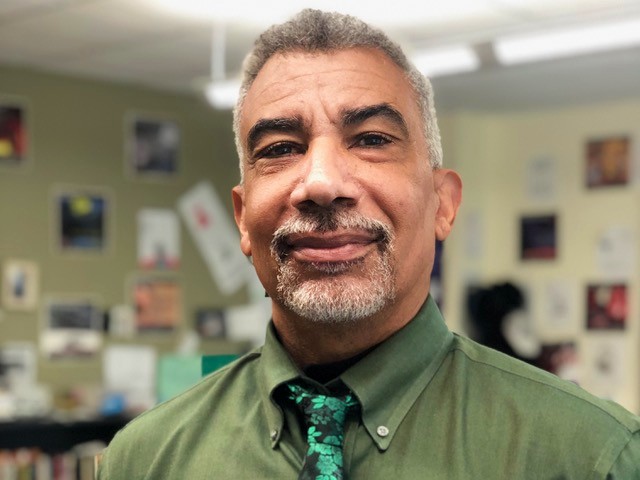 Mr. Stephen Wicker, my ninth grade English teacher, is a master of language and literature. His knowledge...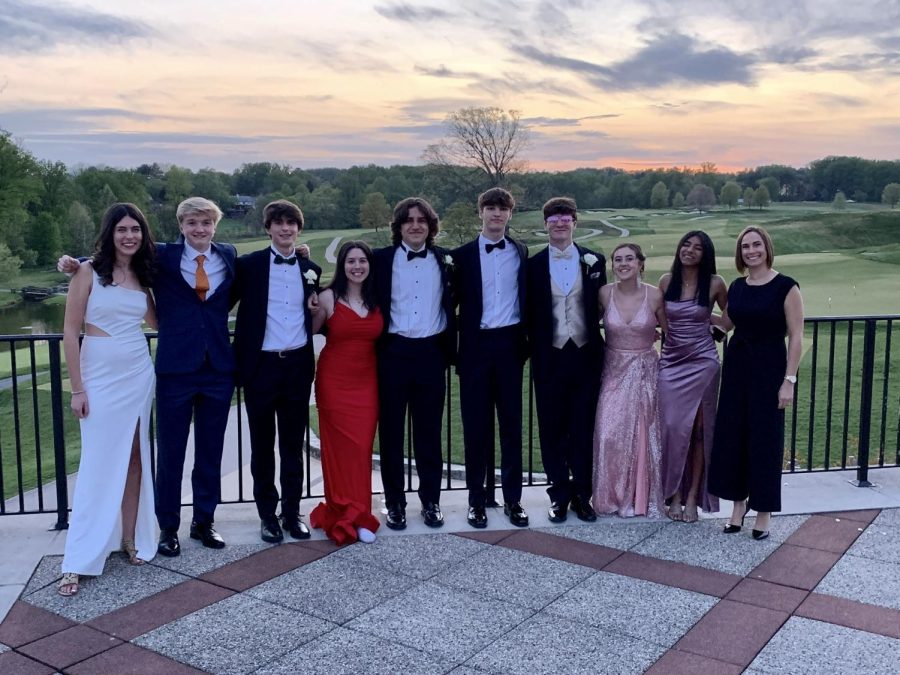 Potomac's prom took place at Congressional Country club in Bethesda on Saturday, April 30. The week leading...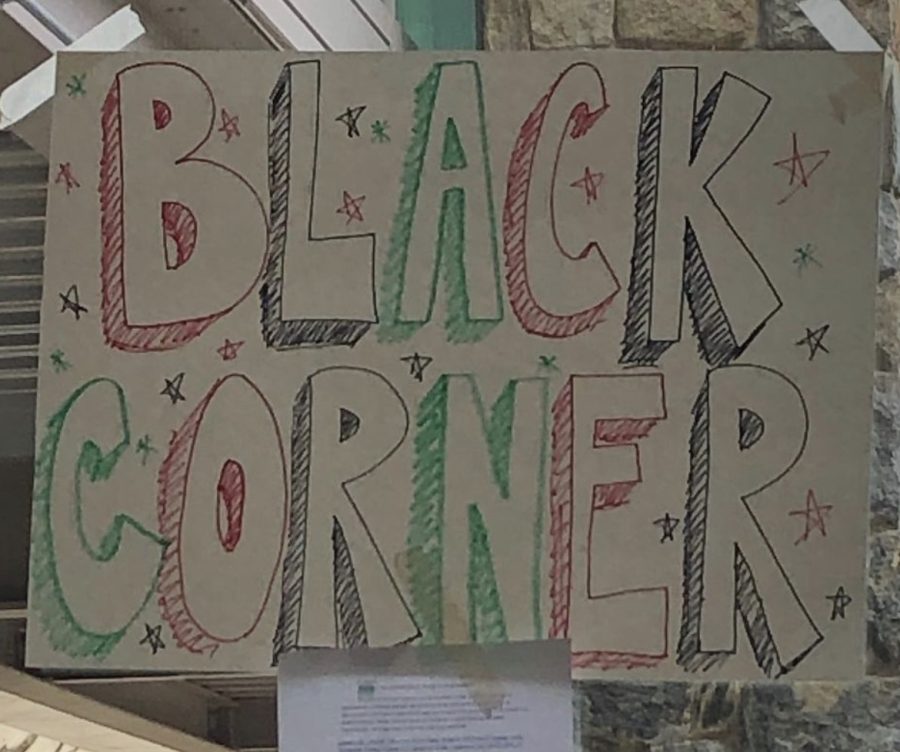 For years, The Black Corner in the northeast Corner of the Lower Crossroads has been an affinity space...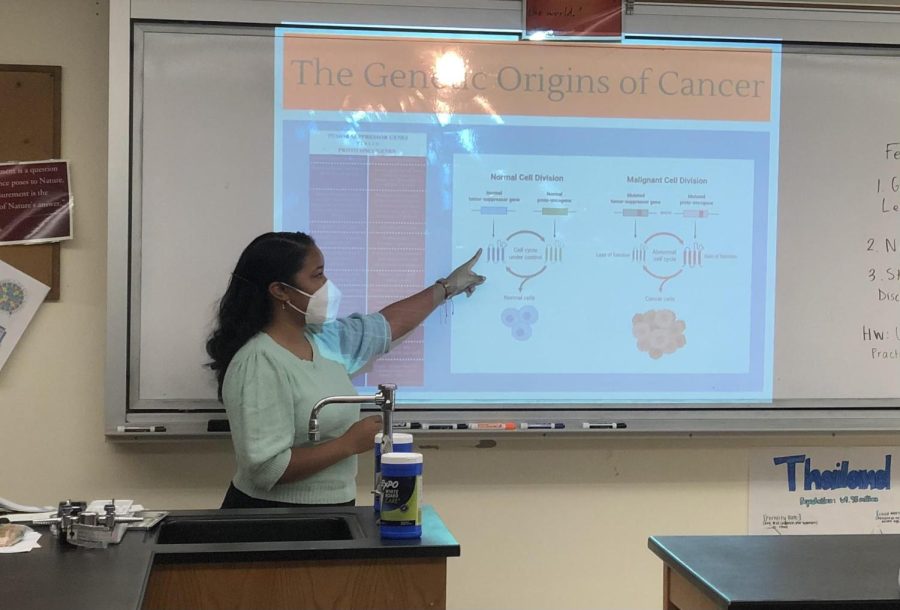 In the first episode of a planned series on our community's response to changtes in the Lexicon of identities,...