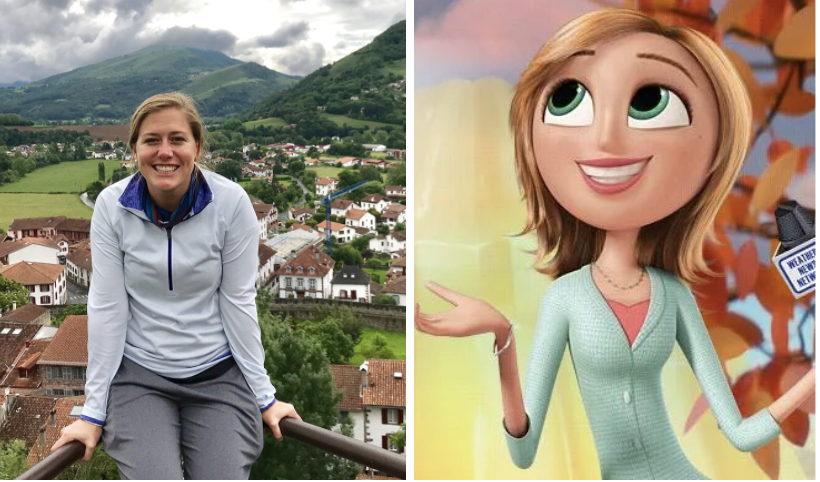 I got my driver's license last weeeeeek. No comment. Pull up to the fight, June 12. Potomac's...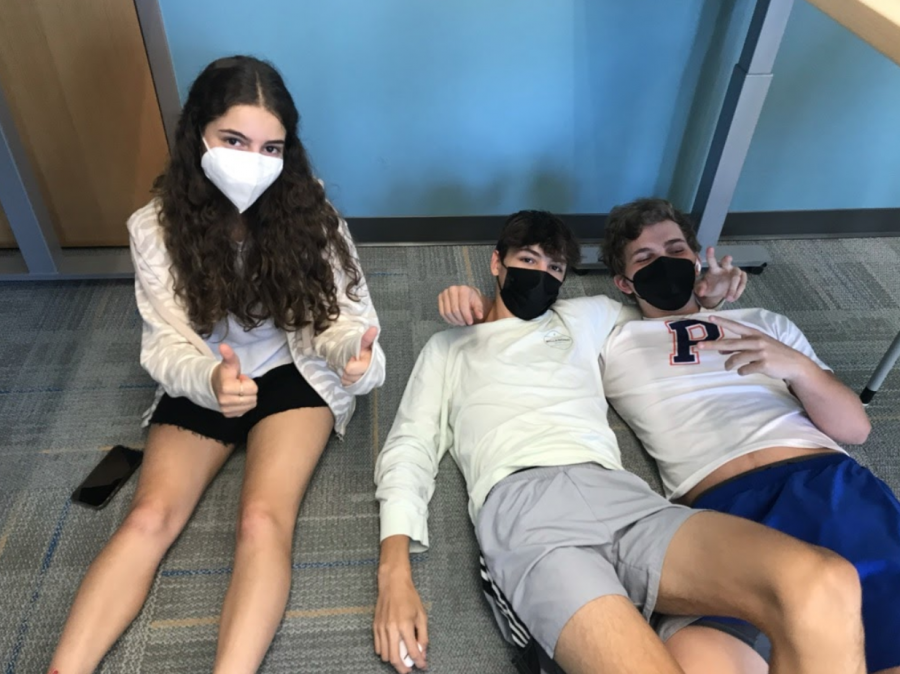 Although Covid may have put a stop to Homecoming, sports seasons, and performances, it also saved many...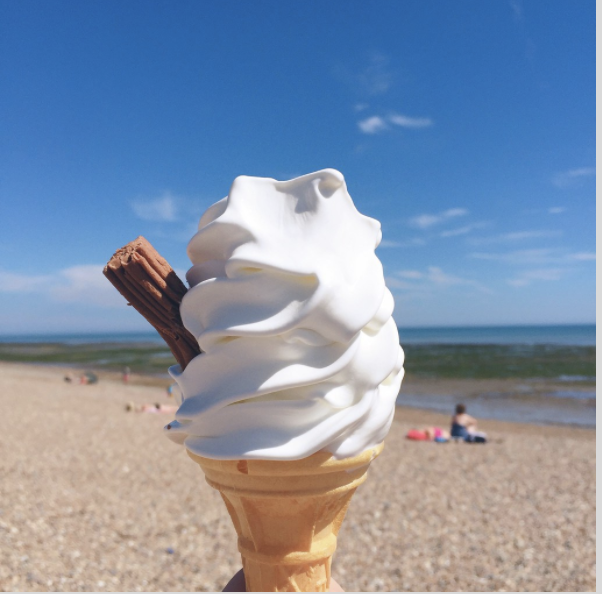 Summer is so close, you can practically taste the mouthwatering chocolate ice cream and the salty beach...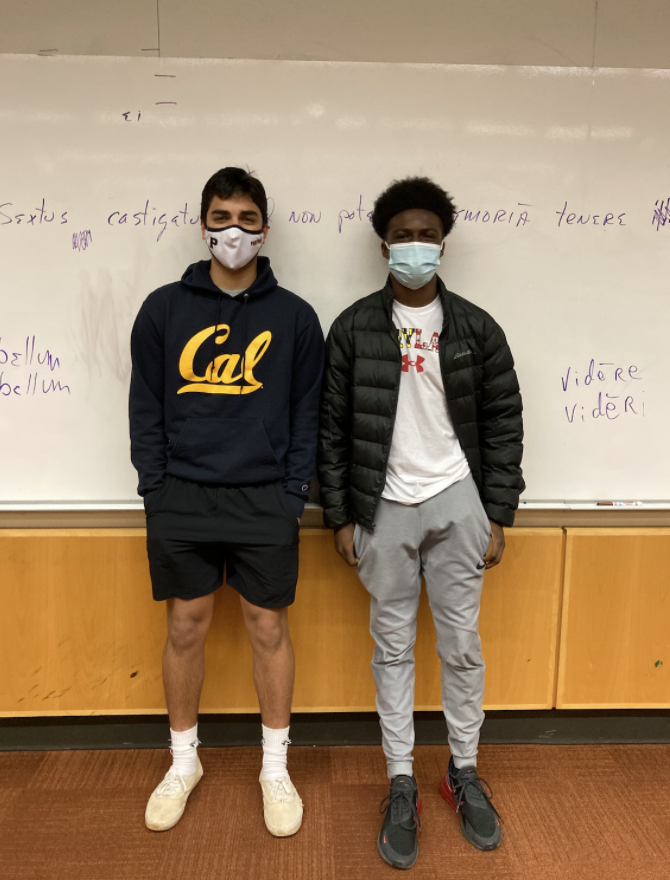 Men's fashion at Potomac has been revolutionized since the start of Covid. In the 2019-2020 school...