Mr. Gonzalez and Mr. Lee receive Potomac's annual Generosity of Spirit Award
The Generosity of Spirit Award at the Thanksgiving assembly this year was bestowed by Head of School Mr. John Kowalik on Mr. José Gonzalez and Mr. Rob Lee.
Mr. Kowalik described Facilities Technician Mr. Gonzalez as a "humble, hard-working man who cares deeply about doing things right," and who is "always willing to go out of his way to help others."
Mr. Gonzalez said of the award, "I feel really good because I came to Potomac when I was 22 years old, in 1994, and for me, the Potomac School is part of my life. It's like my second home."
Mr. Lee, Constituent Relations and Stewardship Officer and former Boys Athletic Director, was a student at Potomac and has been a faculty member for 34 years. Mr. Kowalik said that Mr. Lee's "broad smile and contagious enthusiasm have had an impact on our playing fields and courts." Last year, during Covid, Mr. Kowalik praised Mr. Lee's dedication for having driven morning and afternoon shuttle buses.
Mr. Lee said, "It was so thoughtful of them. I think generosity of spirit means you really will do anything for anybody to help them. I don't know if it comes naturally, but it's not a hardship and it's what we do."
About the Contributor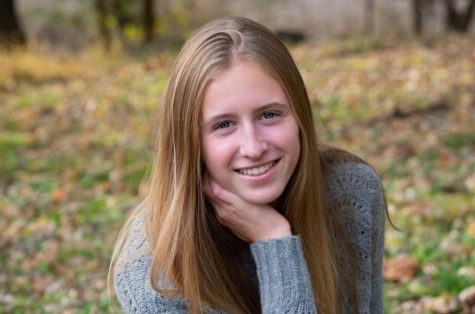 Maia Phillips, News Editor
Maia Phillips is a senior and joined the Current last year. In her free time, she enjoys playing tennis, running, and playing with her dog.