Out: Vineyard Vines. In: Something just a little bit "out there"
Men's fashion at Potomac has been revolutionized since the start of Covid. In the 2019-2020 school year, we saw a consistent fashion choice of khakis with a polo and the occasional champion sweatpant-sweatshirt combo induced by senioritis. Men's fashion has taken the path of no return this school year. No warning, no announcement, just massive earth-shattering changes. We see outfits ranging from preppy vineyard vine boy to sweatpants and a college T-shirt to streetwear/gym wear chic. Middle parts, rings, and 5-inch shorts are emerging as new men's fashion trends. But do not fear, some Potomac men still stick to the basics. Below, I will be guiding you through the men at Potomac's fashion. 
"Panther Pride"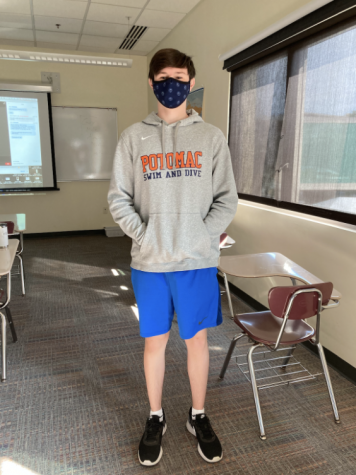 "Potomac Basics"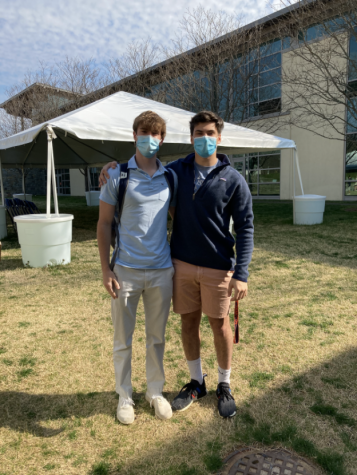 "Tkach Thunder"
"College Boys"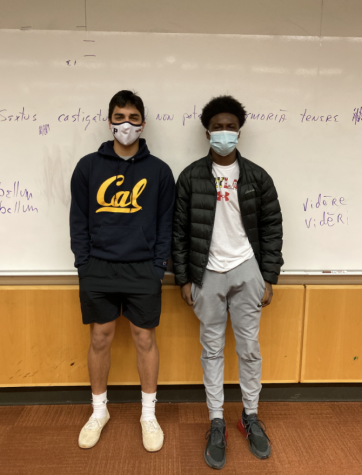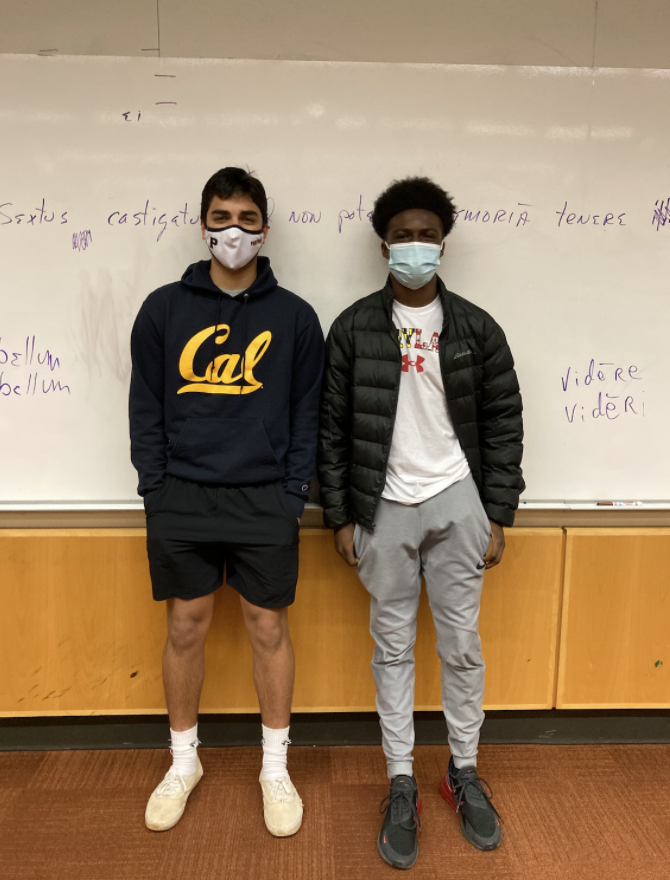 "Edgy"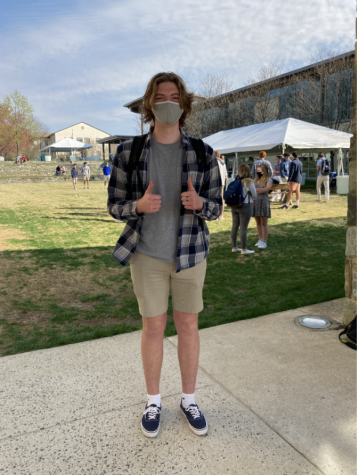 About the Writer
Layah Nasr, Staff Writer
Layah joined The Current her sophomore year and enjoys writing for the entertainment section. She spends her free time playing with her cats (Mooshu and...